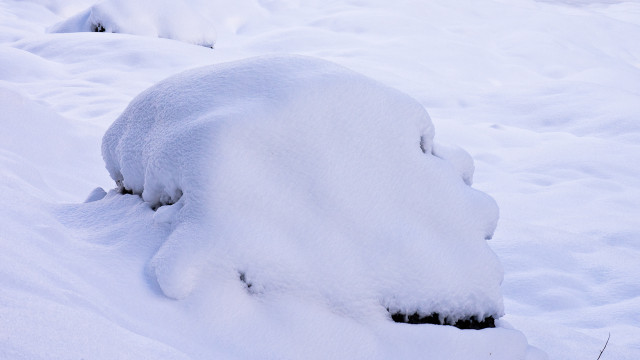 Dear readers and supporters of The SunBreak,
I wanted to put up an official note about the hibernation of The SunBreak for you. As many of you know, after editing and publishing this online magazine for four years, I have decamped to England for graduate school. Sadly, my plan to publish the magazine remotely has proven infeasible (it turns out graduate school is a harsh mistress), and so I'm compelled to shutter the site — temporarily, I hope — until such time as an amicable takeover can be arranged.
If you or someone you know has always wanted to publish and edit an online magazine, why not have them contact me by emailing editor@thesunbreak.com? It's difficult and time-consuming and not terribly remunerative — great preparation in that way for graduate school. But it is also an invaluable and rewarding service, and The SunBreak's coverage of Seattle news and culture, I'm happy to say, has gained thousands of fans.
I have to thank those readers who helped make TSB a real voice in Seattle, and to reassure you that I've just paid up our hosting fees for the next year, so The SunBreak as a destination isn't going suddenly to vanish on you. January is a quiet time, usually, in Seattle, so I hope you'll pardon us for sleeping late, with the hope of returning soon.
Michael van Baker
Editor & Publisher