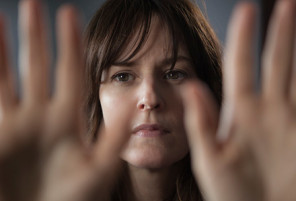 The Seattle International Film Festival is well underway, with film fanatics coming down from an overcast weekend's cinematic overdose. True professionals, though, are likely just hitting their stride as the festival stretches into its first full week of regular screenings. Below, we provide a few suggestions for your cinematic dance card.
Read »
Dear Constant Readers:
You can subscribe to The SunBreak for just $1 per month, and help keep the news & culture coming. Just $12 for a whole year!
Thank you!
Your SunBreak Delivery Options
is an online magazine of news & culture. A conversation about the things on Seattle's mind.