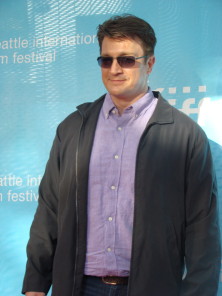 You're not hear to read me yakking on about Much Ado About Nothing. You want pictures of movie people, and I'm happy to deliver. There weren't quite as many different celebrity red-carpet walkers last night as there were at last year's SIFF Opening Night Gala, but those that were there, as Spencer Tracy once said, were cherse. Enjoy.
Read »
Dear Constant Readers:
You can subscribe to The SunBreak for just $1 per month, and help keep the news & culture coming. Just $12 for a whole year!
Thank you!
Your SunBreak Delivery Options
is an online magazine of news & culture. A conversation about the things on Seattle's mind.