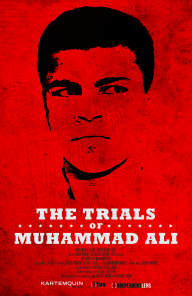 SIFF will present 272 feature films this year and only 3 of them are principally concerned with sports. While I hold out hope that "An Evening with Kyle MacLachlan" will focus on his youth golfing career in Yakima, I suspect that this will not be the case. Three nights — 1.1 percent of the festival's entries — are all you get, sports fans.
Read »
Dear Constant Readers:
You can subscribe to The SunBreak for just $1 per month, and help keep the news & culture coming. Just $12 for a whole year!
Thank you!
Your SunBreak Delivery Options
is an online magazine of news & culture. A conversation about the things on Seattle's mind.