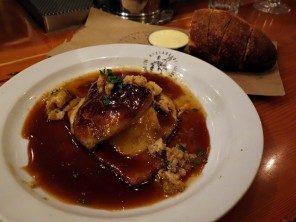 Food choices are now far more fabulous. Needless to say, I stuffed myself silly, sloshing through the snow and sacrificing my stomach to make the most of my very limited time in the city.
Read »
Dear Constant Readers:
You can subscribe to The SunBreak for just $1 per month, and help keep the news & culture coming. Just $12 for a whole year!
Thank you!
Your SunBreak Delivery Options
is an online magazine of news & culture. A conversation about the things on Seattle's mind.