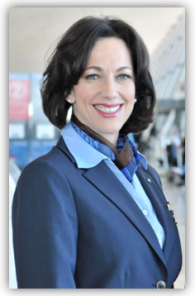 But though Alaska was a 2011 On-Time Performance winner, the company has not been able to land a contract with its flight attendants for the past 18 months (pilot negotiations have been moving briskly in contrast). Earlier this May, due to contract talks stalling, the flight attendants turned to mediation.
Read »
Events
Temple Grandin reads from The Autistic Brain @ Town Hall

Monday 20th of May 2013 - 07:30 PM

Flying Lotus @ Showbox SoDo

Wednesday 22nd of May 2013 - 08:00 PM

Don't Talk to the Cops! @ Neumo's

Thursday 23rd of May 2013 - 08:00 PM

Truckasaurus @ Sunset Tavern

Thursday 23rd of May 2013 - 08:00 PM

Avi Buffalo @ Barboza

Saturday 25th of May 2013 - 07:00 PM
see full calendar
Dear Constant Readers:
You can subscribe to The SunBreak for just $1 per month, and help keep the news & culture coming. Just $12 for a whole year!
Thank you!
Your SunBreak Delivery Options
is an online magazine of news & culture. A conversation about the things on Seattle's mind.