When I was a youngin' and thought romance was a dozen roses, a foil balloon decorated with quick quippy devotions of love, and a big teddy bear, I also loved romantic comedies. Now I know actual love comes in many shapes and sizes and cheesy is just one kind (and a pretty ridiculous one to be honest) so when I hear "romantic comedy" now, I'm an eye-rolling cynic.

When it comes to delicious indie films or complex baroque romance, I'm all in, but especially around Christmas and Valentine's we're inundated with this sappy pap and it's awful. I'm more a fan of the awkward, cheeky romantic comedy than made-for-tv Hallmark so when I find the good stuff I gotta share it. This time I found not one, but two fantastic films for your viewing pleasure. One caveat, unless you speak either French or German, they aren't meant to be background watching, you'll actually have to pay attention. Trust me they're worth the time and watchable on your own (like yours truly) or with your quarantine snuggle buddy.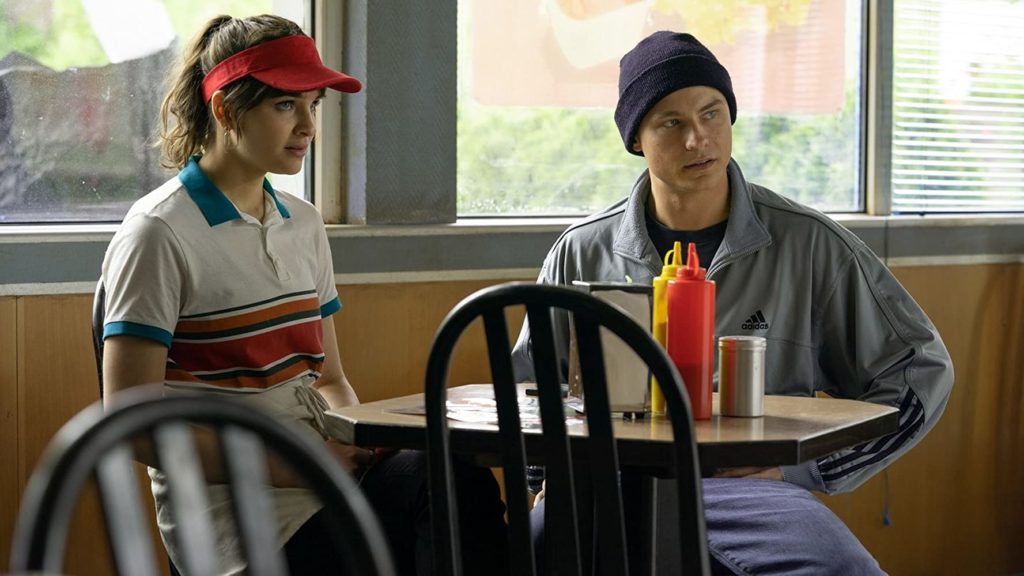 First up is Isi & Ossi, a German film just released directly to Netflix on Valentine's Day, but don't hold that against it. It's not exactly for a younger audience; so maybe save it for a nighttime treat. Isi, born into a rich family and surrounded by vapid friends, would rather be a chef than the businesswoman her parents are pushing her to be. In an act of rebellion she takes a job at a fast food restaurant where she meets a professional boxer from the "other side of the tracks" and they both see an opportunity to get what they want through a fake romance. I think you can see where this is going. It's not your typical romantic comedy but it definitely follows the same patterns. It's fun and kind of odd: typical of German cinema, but that made me love it all the more.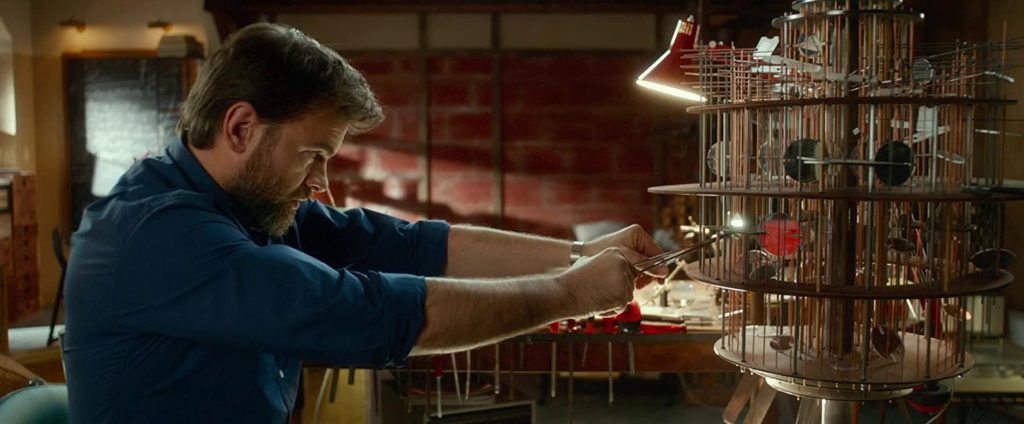 My second suggestion, Blind Date, is a little older (released in 2015) but a glorious diamond in the rough. Please don't confuse this with the reality show Love is Blind (and lock me up in a deep dark cave if I ever resort to watching that), because it is definitely not the same thing. Blind Date is a charming indie film that takes the typical romantic comedy and makes it awkward, a little weird, and very French. If you love Amelie as I do then this is utterly perfect for you and it's so sweet I would consider it almost safe for younger viewers (I say almost because there are some sexual innuendos and suggestive scenes). It's that goofy, pre-teen type of love but between two adults. A pianist with no social acumen and an shut-in that invents puzzles end up living on opposite sides of a very thin wall and after a little adjustment, they become sweetly intertwined. It's a huge hit for me and I may have to watch it again as soon as I'm done writing this.
You can watch both of these on Netflix right now and I highly recommend that you do. We all need a little levity these days and this is a great way to capture some.