Hello friends. Here we go — the 44th Seattle International Film Festival opens tonight at McCaw Hall with a gala presentation of Isabel Coixet's the Bookshop, an adaptation of Penelope Fitzgerald's novel, starring Emily Mortimer as a widow who turns an abandoned house in Suffolk into a bookstore and Patricia Clarkson as a wealthy lady who'd rather have the house be an arts center. Bill Nighy rounds out the star power as a recluse who loves reading. So very British! Although none of those celebrities will be gracing the red carpet for this "melancholic celebration of bibliophilia", it's still a see-and-be-seen event for Seattle's finest to pull some finery out of the closet.
A lot of sponsors show up for Opening Night, so the films may not always be the most adventurous fare, but this one is at least hovering in the "fresh" territory on Rotten Tomatoes off of its premiere in Berlin and warm reception in Spain (where it claimed several Goya Awards). Either way, it'll give you something to talk about as you catch up with film friends during the mad-rush for hors d'oeuvres, strategic deployment of drink tickets, and maybe just a little bit of dancing after the film. A few tickets are still available — general admission ticket ($75/$65, members) all the way up to the full-on valet and gift bag luxury of the $275 "Red Carpet Experience".
Also this weekend, there's a film and party in Ballard in support of Cake General on Saturday night, the movie's at the Majestic and the party's at the sleek new Nordic Museum (worth the price of admission). Note: if Swedish baking antics aren't your speed, but you still want to party, I noticed that a few other films, like Blindspotting are also being offered with film + party ticket options, despite playing far from Ballard.
Aside from those special events, there are of course a lot of movies playing to kick the SIFF off. Opening weekend is generally filled with strong selections, here are a few that appealed to your SunBreak Film Team.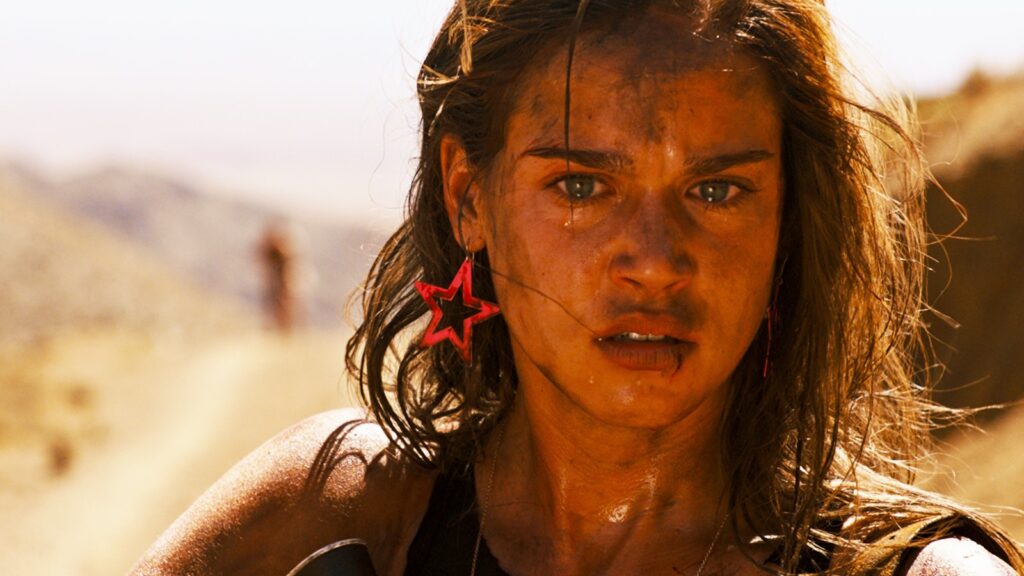 Tony's Picks: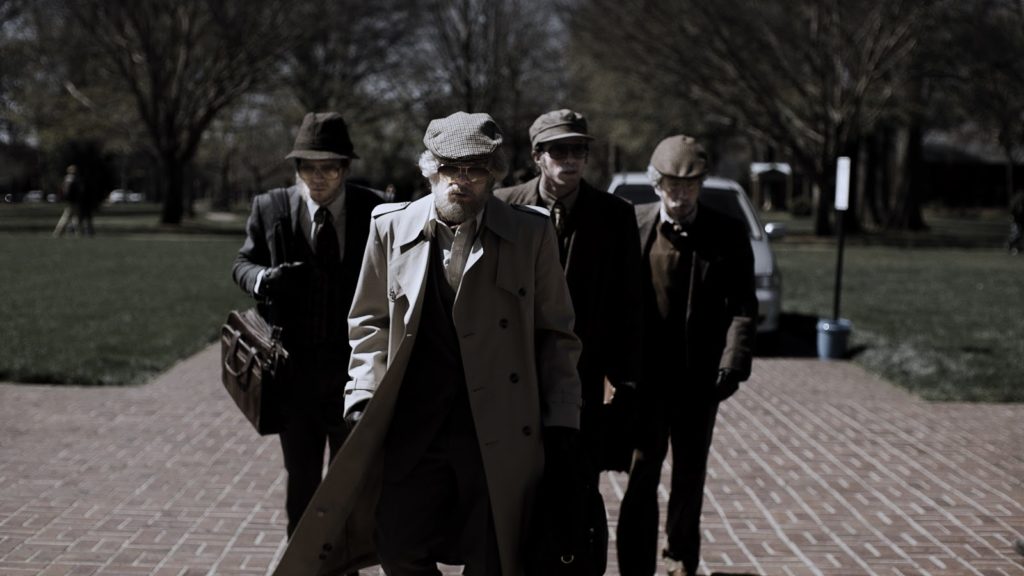 Josh's Picks: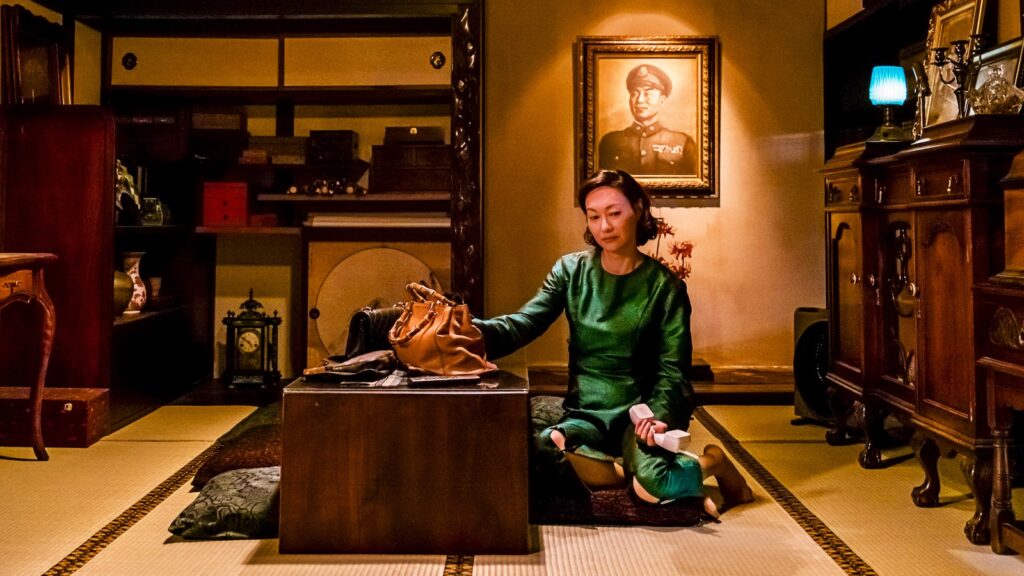 Chris's Picks:
The Bold, The Corrupt, and the Beautiful (dir: Ya-Che Yang, Taiwan | 2017 | 112 minutes)
One of the tells of SIFF programming is that the powers-that-be expect this film to be popular with audiences, evident by giving it two screenings at the Egyptian, SIFF's largest Seattle theater. The title is, of course, brilliant, and the great Kara Wai stars as the matriarch of Taiwan's most ruthless crime family.
SATURDAY, MAY 19, 2018 – Lincoln Square – 8:30 PM
SATURDAY, MAY 26, 2018 – SIFF Cinema Egyptian – 9:00 PM
MONDAY, MAY 28, 2018 – SIFF Cinema Egyptian – 1:00 PM
Industrial Accident: The Story of Wax Trax! Records (dir: Julia Nash, USA | 2018 | 95 minutes)
Industrial Accident fails Burlingame's Law of the Rock Doc, which is that no rock doc should ever interview Hank Rollins or David ("Dave") Grohl, even when they should. Still, the music the legendary Chicago label has put out (Brian Eno, KMFDM, My Life with the Thrill Kill Kult, Ministry, Front 242) has me anxious to check out this movie and pay my respects. I hear that if you play Ministry loud enough, you can drown out the sound of the former Nirvana drummer.
SATURDAY, MAY 19, 2018 – Majestic Bay – 8:30 PM
TUESDAY, MAY 22, 2018 – SIFF Cinema Egyptian – 9:30 PM
WEDNESDAY, MAY 30, 2018 – Shoreline – 9:00 PM
Disobedience (dir: Sebastian Lelio, United Kingdom | 2017 | 114 minutes)
Sebastian Leilo follows up his Oscar-winning A Fantastic Woman (Best Foreign Language Film, 2017) with a much-buzzed about picture where Rachel Weisz and Rachel McAdams star as lovers in London's Orthodox Jewish community. It was one of the movies I most wanted to see before I knew it was playing at SIFF. I wouldn't think of missing it.
SUNDAY, MAY 20, 2018 – SIFF Cinema Egyptian – 6:45 PM
MONDAY, MAY 21, 2018 – Ark Lodge Cinemas – 6:30 PM
---
Of course, there's plenty more to see at SIFF. Review our preview and pro-tips and go have fun at the movies this weekend! Keep up us during the festival on twitter (@thesunbreak) and with all of our coverage on our SIFF 2018 page: we'll be back on Monday with more picks for opening weekend, posting reviews throughout the week, and occasionally convening for roundtables to make sense of the country's biggest, longest, most-attended little film festival.