We've been spending the first days of the new year reflecting on our favorite films from 2019. With a relatively quiet wide-release schedule ahead of us, this weekend provides a great opportunity to play catch-up, particularly if your holiday gatherings didn't allow you to get out of the house to see Little Women or Uncut Gems.
Other suggestions for the coming week from me and Chris (CB), including a new documentary and a timely revival, below: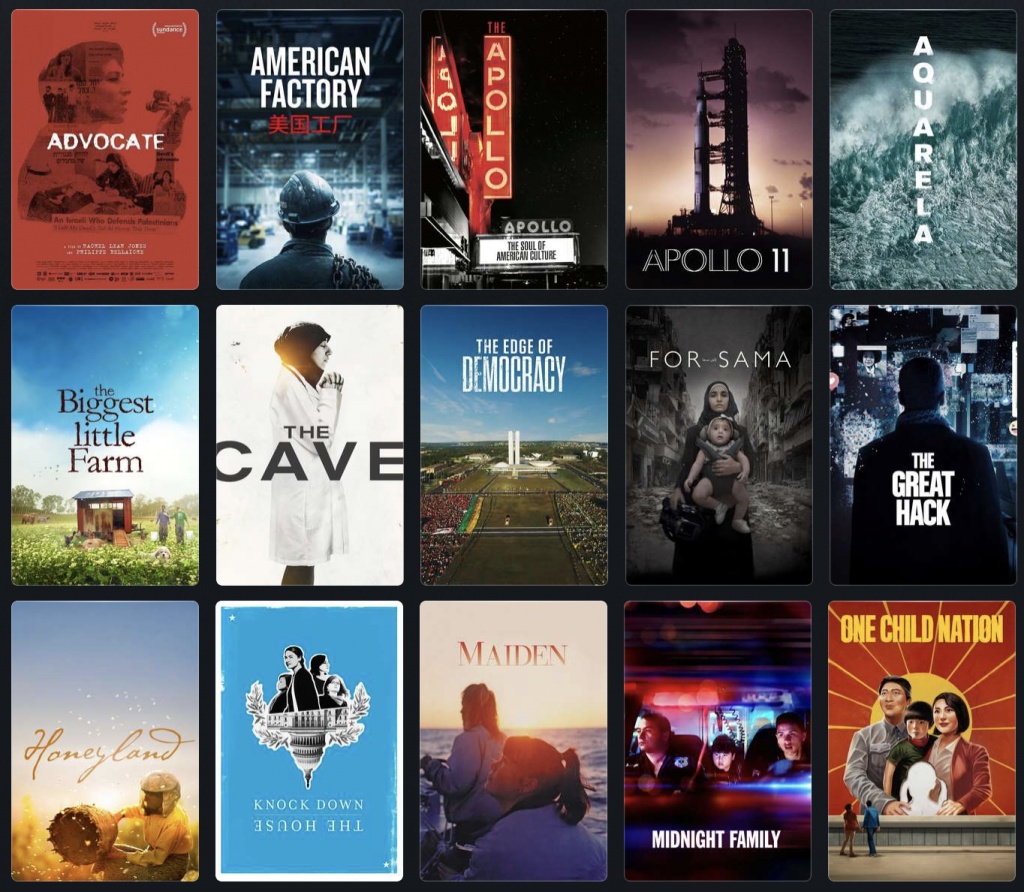 If you're all caught up and awards-minded, the Golden Globes are this weekend and the Oscars are just around the corner. Although the Academy Award nominees aren't yet decided, some of the branches do work from shortlists when making their selections. Along these lines, the landscape for documentary features has already been set and AMC Pacific Place is playing them all starting this weekend. Friday has For Sama, Midnight Family, Knock Down the House, Maiden, and American Family; Saturday showings include Honeyland, Aquarela, The Great Hack, Apollo 11, and One Child Nation; and Sunday completes the series with Advocate, The Apollo, The Biggest Little Farm, The Cave, and The Edge of Democracy. Additional showings are scheduled through the week. Sure, some are available on streaming services, but the distraction-free environment is always appealing, especially if you're caught up on narrative features and have some A-list credits to burn.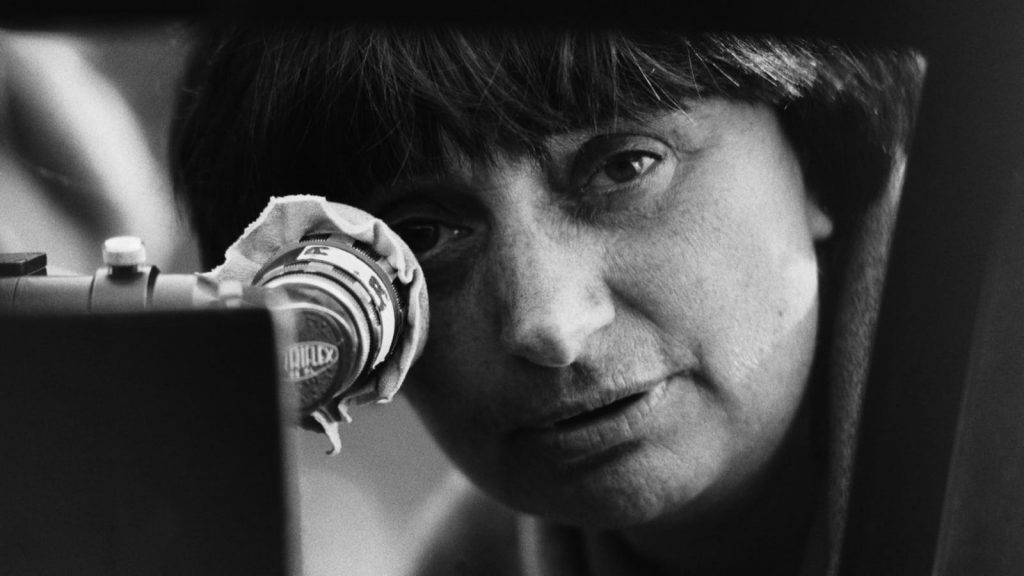 Beginning this weekend, SIFF pays tribute to the dearly-departed Belgian/French New Wave filmmaker with The Restless Curiosity of Agnes Varda. The series opens with the real-time portrait of a singer in Paris, Cléo from 5 to 7(Saturday, 2:30 pm),and Vagabond, the story of a doomed young drifter (Sunday, 2:30 pm). Later in the month, they will be showing Varda by Agnès, in which the filmmaker conducts a playful masterclass on her own life's work; feminist anthem One Sings the Other Doesn't; documentary of the discarded and those who survive on it, The Gleaners and I; and concludes with Faces Places, her triumphant documentary made on the road in rural France with large-scale photographer J.R. (SIFF Film Center, various)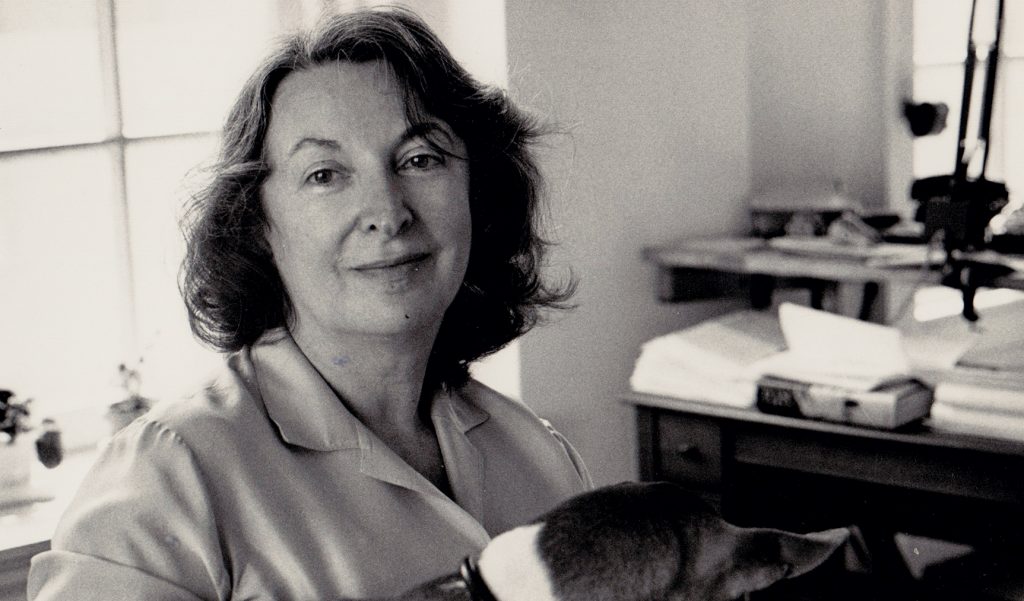 What She Said: The Art of Pauline Kael (2018 | USA | 95 minutes | Rob Garver)
When this documentary about my hero played at SIFF last year, I wrote then, "This is something I believe to be true, and not hyperbole. What She Said: The Art of Pauline Kael is the best documentary about the life of a writer that I have ever seen." I still believe that, though part of it was certainly disappointment with other docs about writers. It's not hagiography here and it brings the greatest film critic of all time's words to life (especially when read by Sarah Jessica Parker). It reminded me of why I wanted to be a film critic a generation ago, and inspired me to read more of Kael's reviews. It was my favorite documentary of 2019. (SIFF Film Center January 3-5.)(CB)
Women on the Verge of a Nervous Breakdown (1988 | Spain | 88 minutes | Pedro Almodóvar)
In my favorite movie of 2019, Pain & Glory, the filmmaker/protagonist is asked to introduce a screening of a great film he made thirty-two years ago. In the previous thirty-two years, Spanish filmmaking legend Pedro Almodovar has been a lot more prolific and consistent than the hero of his latest film, but I can't help but think of the synergy with SIFF showing his breakout film from 1988 (and with both starring Antonio Banderas). Women on the Verge of a Nervous Breakdown is a great movie in its own right, with one character fearing she was dating a terrorist and another attempting suicide by putting sleeping pills in her gazpacho. It's incredible. Afterwards, SIFF invites you to head over to the Uptown Hophouse for discussion of the movie and discounted food and drinks. (SIFF Film Center, Wednesday, January 8, 6:00PM)(CB)