10. Borat Subsequent Moviefilm: Delivery of Prodigious Bribe to American Regime for Make Benefit Once Glorious Nation of Kazakhstan (Jason Woliner). I found most political satire since 2016 to be rather feckless and counterproductive, like we could possibly destabilize the Trump presidency with the right zinger or 'SNL' impression. Sacha Baron Cohen, on the other hand, goes at the sources directly and he embarrassed the President's lead lawyer a few weeks before the election, making his desperate attempts to undo election results even more sad and pathetic.
Borat Subsequent Moviefilm is now streaming on Prime Video.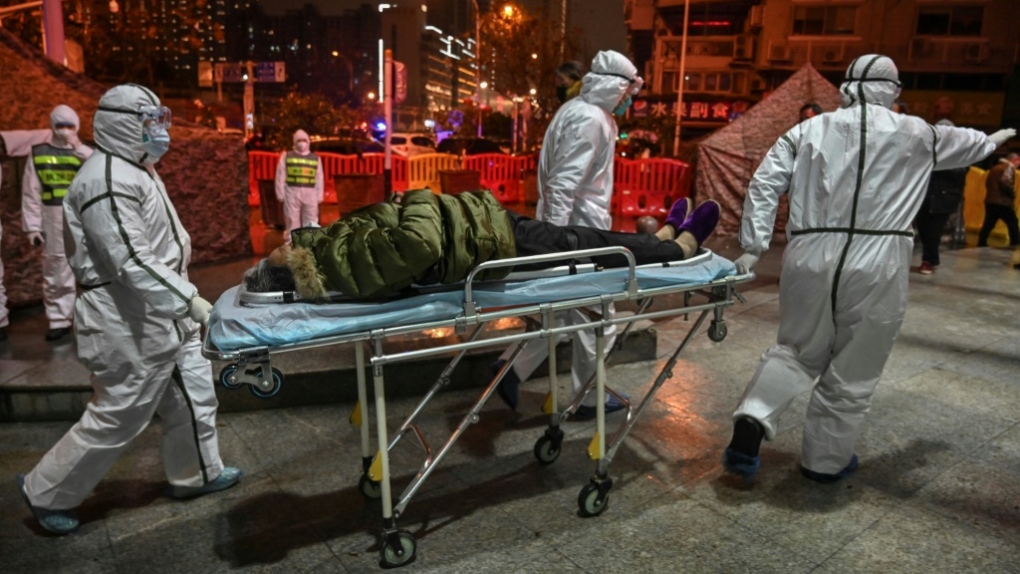 9. 76 Days (Hao Wu, Weixi Chen, Anonymous). A riveting documentary that follows a Wuhan hospital from the early days of the COVID-19 breakout through the time the city's lockdown was lifted. It's dizzying watching doctors and nurses float between rooms and patients, and patients and their families navigating this mysterious virus. It's intense and never boring, and the curve flattens.
76 Days is now playing in SIFF's Virtual Cinema.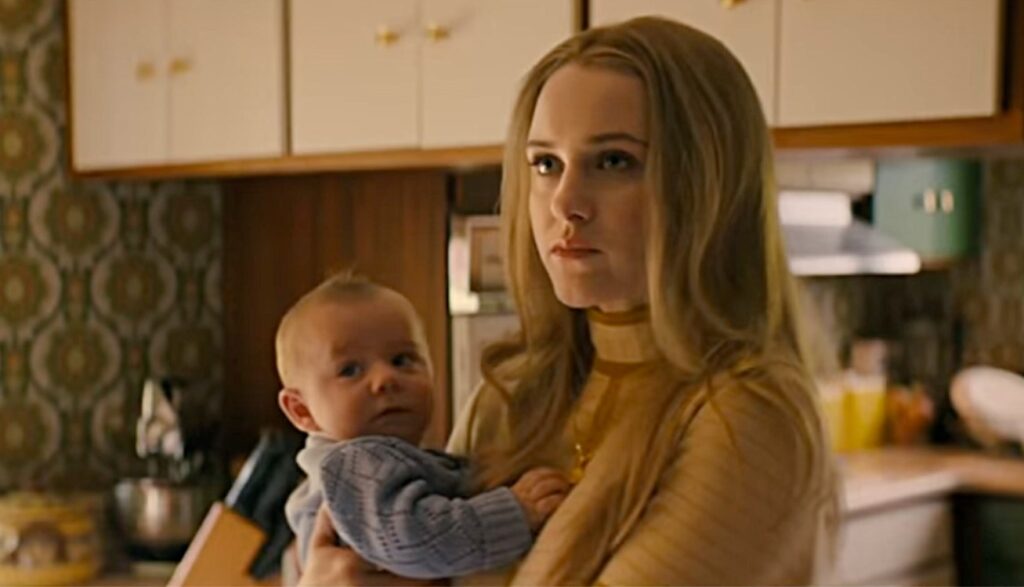 8. I'm Your Woman (Julia Hart). Rachel Brosnahan is outstanding in this slow-burning thriller about a criminal's wife who is forced to go on the run when her husband betrays his associates. She purposely kept herself from knowing too much about what he did, with ignorance being bliss, until it's not.
I'm Your Woman is now streaming on Prime Video.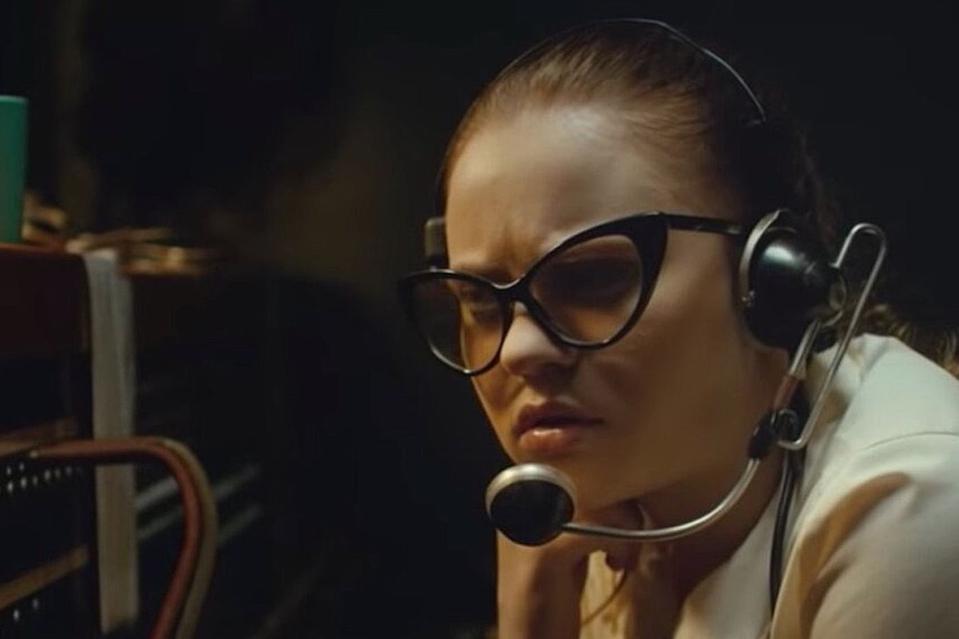 7. The Vast of Night (Andrew Patterson). It's the 1950's New Mexico and not far from Roswell, when a radio DJ and switchboard operator come across a frequency unlike anything they've heard before. It leads them down a path where they learn from strangers who also came across the same thing. They're not saying it's aliens, but it's aliens.
The Vast of Night can be streamed on Prime Video.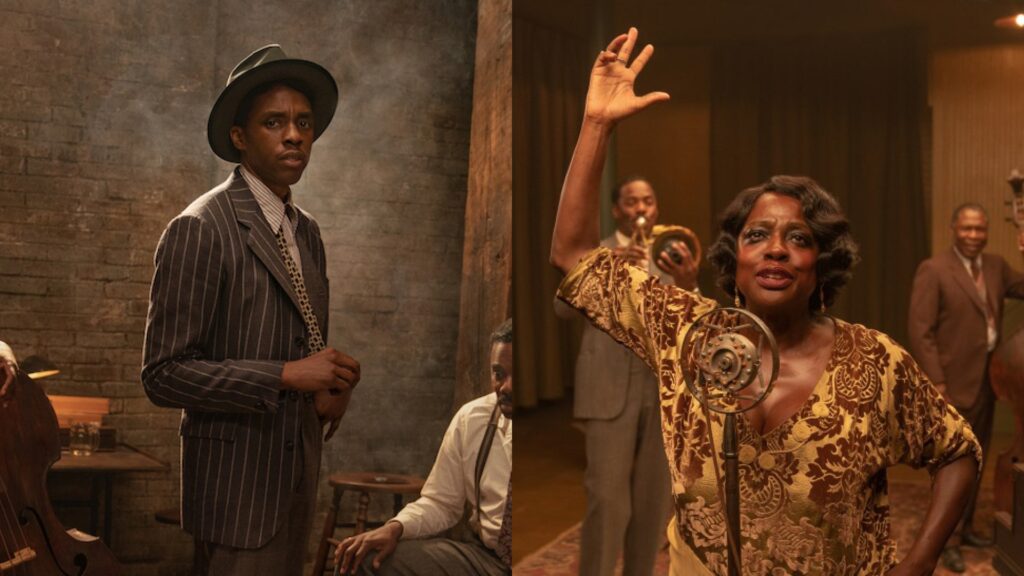 6. Ma Rainey's Black Bottom (George C. Wolfe). Chadwick Boseman gives the performance of the year in, sadly, his final film. He's a cornet player who thinks his job in playing in Ma Rainey's (Viola Davis) backing band is a stepping stone to bigger and better things, the racism that runs the music business has other plans.
Ma Rainey's Black Bottom is now streaming on Netflix.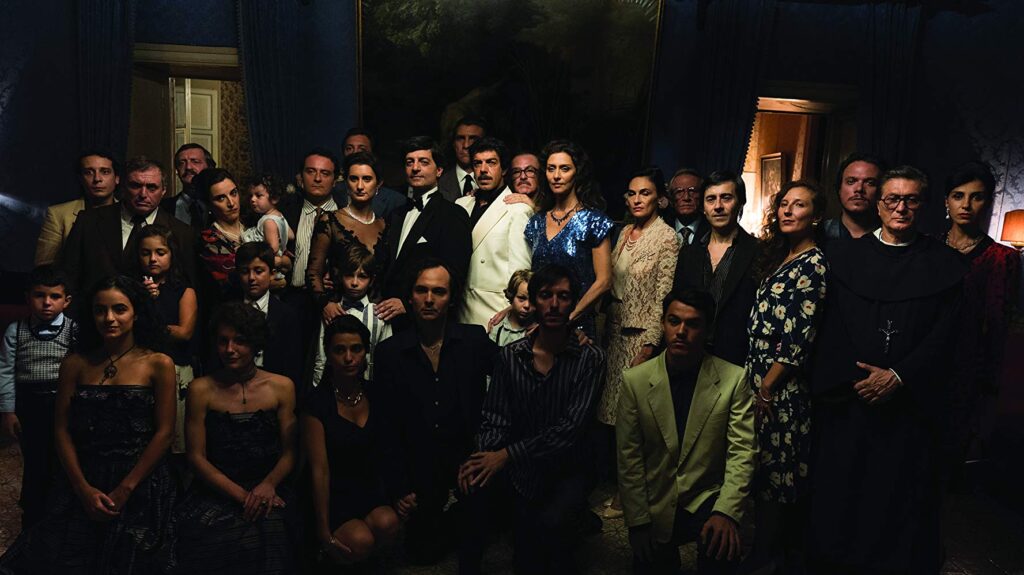 5. The Traitor (Il Traditore) (Marco Bellochio). This is a grand-scale mafia (from Italy, no less!) and it's incredibly well done. It depicts the "Maxi-Trial," where a mafioso threw his comrades under the bus to save his family.
The Traitor (Il Traditore) can be streamed through Starz.
4. Selah and the Spades (Tayarisha Poe). This high school drama was one I wish was on more EOY lists. It's the most exciting movie I watched this year, and it's about a young, black girl who rules over one of the factions that run their school, and has to maintain her reign while fomenting a peaceful transfer of her underclassman protege. Director Tayarisha Poe and star Lovie Simone are bonafide stars on the rise. Mark my words.
Selah and the Spades is now streaming on Prime Video.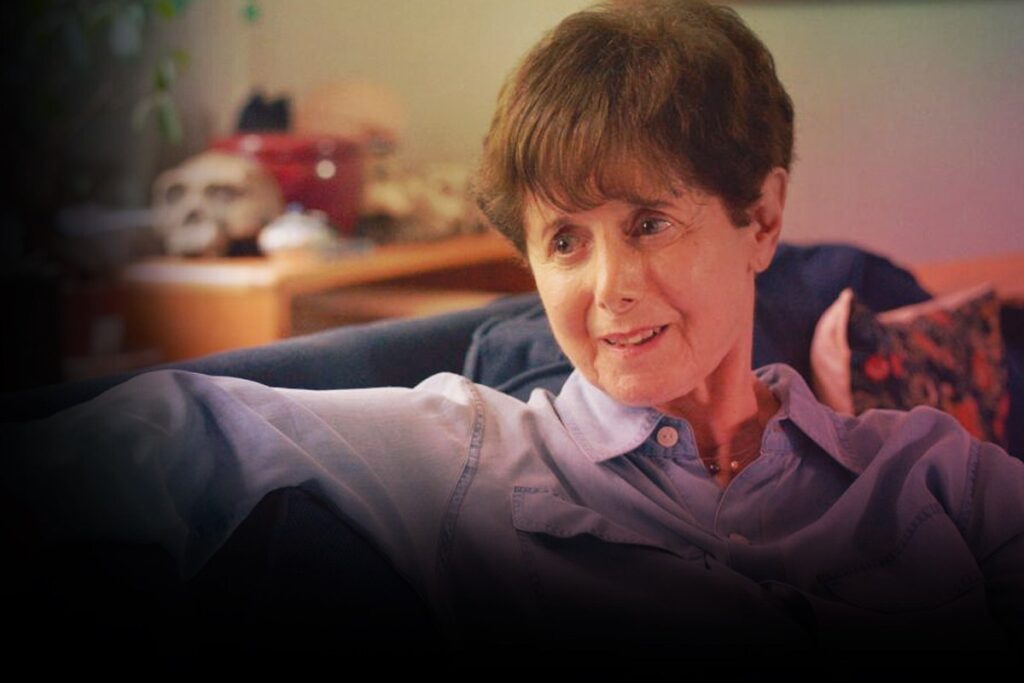 3. Crazy, Not Insane (Alex Gibney). By the time you read this, Alex Gibney will have finished two more documentaries. This one is a profile of controversial psychiatrist Dr. Dorothy Onlow Lewis. She studies serial killers and looks for ways to understand them, and maybe prevent future mass murderers.
Crazy, Not Insane is now streaming on HBO Max.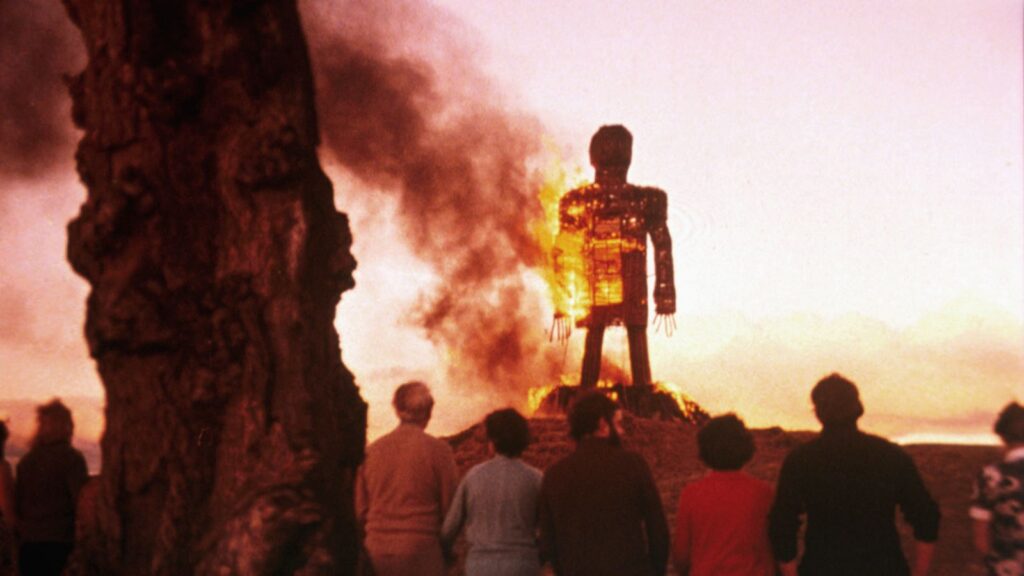 2. Bacurau (Juliano Dornelles, Kleber Mendonça Filho). Defector called it "the movie-est movie" of the year, which seems about right. This ridiculously entertaining film centers around a Brazilian village that, for reasons no one seems to understand, is being removed from the map (even literally), until a ragtag bunch of neighbors band together and fight off the bad guys' attempt.
Bacurau can be streamed on the Criterion Channel.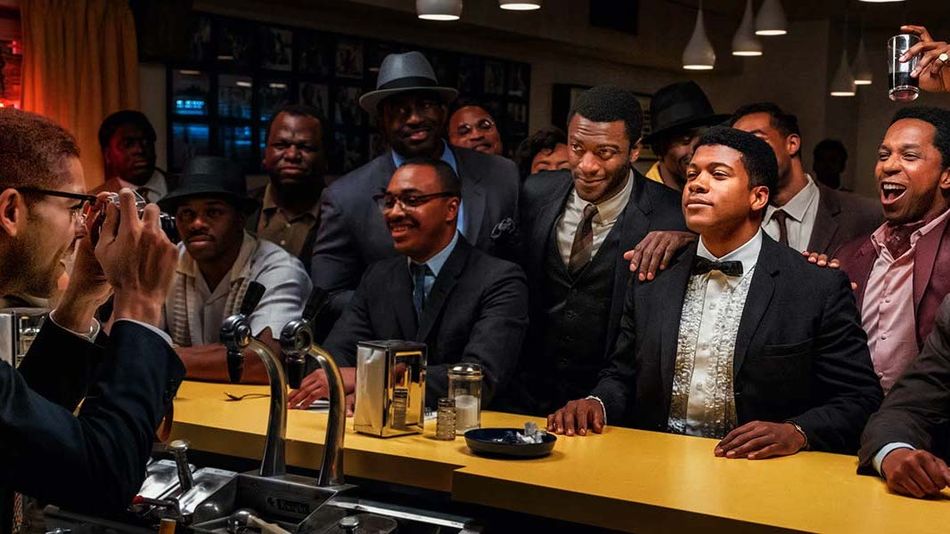 1. One Night in Miami (Regina King). The movie I most anticipated in 2020 was also the most satisfying. A meeting of the minds in a cramped motel room with Muhammad Ali (the night he beat Sonny Liston to become Heavyweight champion), Malcolm X, Sam Cooke, and Jim Brown).
One Night in Miami is playing in some theaters now (where theaters are allowed to be open) and will be released on Amazon Prime on January 15, 2020.
---
All of the Sunbreak's Year-end lists:  Josh's Favorite Films of 2020 | Chris's Favorite Movies of 2020  | Tony's Favorite Movies of 2020 | Jenn's Favorite Films of 2020 | Morgen's Favorite Movies of 2020